Stock photography and scenic images by Glenn Luttrell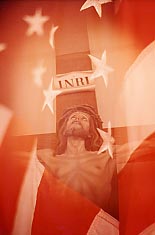 220130ACNP - Acadia National Park, Maine

720001JCUS - Twice Blessed

StockPhotography.US

Homepage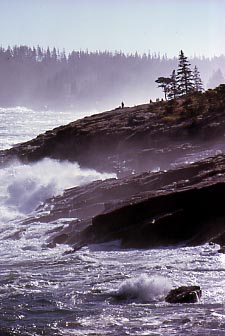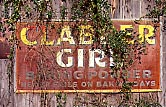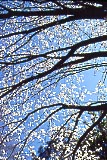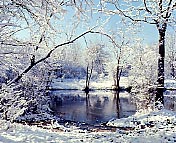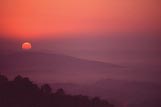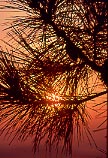 120073BRAR - Sunrise Pine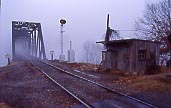 920001OUPA - Clabber Girl - nostalgic roadside sign

320008OUPA - Spring Fingers

120075OUAR - Dawn over the river valley

250005OULA - Morning Surprise - Cheniere Bayou

620048OULA - "Frozen Time"

Ouachita River RR Bridge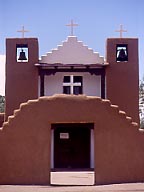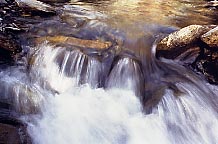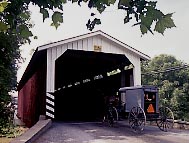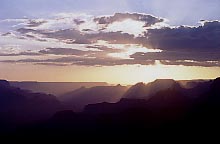 Amish Country - Lancaster, PA

620002TPNM - Taos Pueblo - Taos, NM

220115GSNP - Essence of Life - Great Smoky Mountains, GA

120023GCNP - Temple of Temples - Grand Canyon, AZ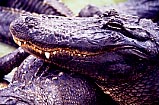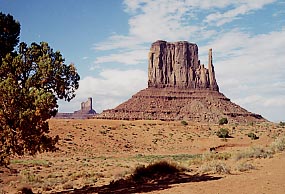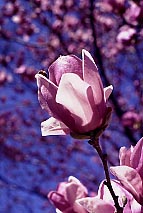 320009OUPA - bee on a tulip tree

420001XXLA - "Swamp Puppies" - my back yard.  Not really!  That's just what I tell my Yankee friends.

The Mittens - Monument Valley, AZ


420027OULA - Supper Watch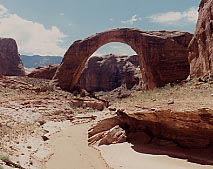 Rainbow Bridge (natural bridge)

at Lake Powell Arizona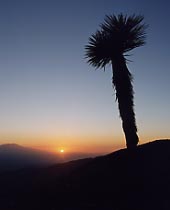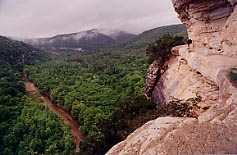 Hugging the wall at the Goat Trail, Buffalo National River, AR

140008JTNP - Sun worshipper at Joshua Tree National Park, CA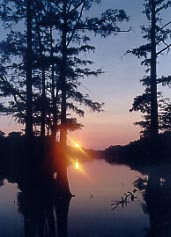 Sunset on the Ouachita River at Felsenthal National Wildlife Refuge in southern Arkansas

All images on this website are protected by U. S. copyrights and may not be reproduced, copied or used in any manner without the written permission of the photographer.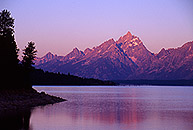 220114GTNP - Morning has broken - Grand Tetons

This page was last updated on: November 26, 2009

All images are copyrighted by the photographer and may not be copied in any manner.  Please contact us for use and print information