Thanks for visiting.  After 33 years of creating portraits for the brides, families and businesses of the Ark-La-Miss I am retiring from commercial and portrait photography.  I will continue producing scenic and stock photography, so please continue to visit this site often. 

Thanks for your business over the past 33 years (1976 - 2008).


Stock photography and scenic images, including waterfalls, bayous and rivers, wildlife and landscapes, by Glenn Luttrell of West Monroe, Louisiana





This website & all images on this site are Copyright 2001-12 Glenn Luttrell

Get your own personal domain name such as MaryAndJackGotMarried.com for as little as $7.95

Also, low, low prices on email accounts and easy, do-it-yourself websites

I know you didn't ask, but, if you want my personal opinion. . .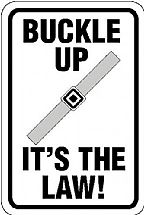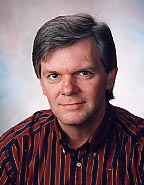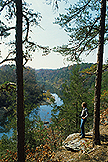 GL at Ouachita River Arkansas